We are passionate about helping businesses succeed online.
 We focus heavily on client satisfaction by going the extra mile, having attention to detail and above all listening to what our clients want.
I spent my post university years working for blue chip companies that were the pioneers of internet marketing and latterly search engine marketing. During this time I learnt from the very best on how marketing works, how Google works and how to prescribe marketing to a wide range of customers to help them achieve their business goals.
Working for a blue chip company also showed my how little value or priority was put on the customer relationship, and all too often clients were just numbers on a spreadsheet. Needless to say that over time more of my efforts were spent trying to retain clients rather than helping them grow their businesses.
So in 2012, Pro Digital was formed. My main goal was to be completely different to my previous employers and put the relationship with the customer front and centre of everything we did. 8 years later and we still work with the majority of businesses that I signed up in my first few weeks. Why? Because I didn't want to be a bog standard service provider like everyone else, I wanted to become a valuable asset to each and every one of our customers, and our customers will tell you, that we've achieved that.
Since 2012 we have managed over £10 million of advertising budgets, helped countless businesses grow and have developed long term working relationships with a number of fantastic businesses, all of which make me very proud and more determined to keep my own business growing.
Jaimie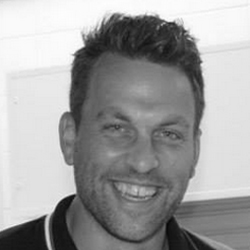 Our marketing has Google's seal of approval.
A website that doesn't appear prominently on page 1 of Google will really struggle to be an efficient marketing machine for any business. Our marketing methods are tried, test and proven to work. We have recently been awarded Premier Partner status with Google which puts us in the top 1% of Google Partners in the UK.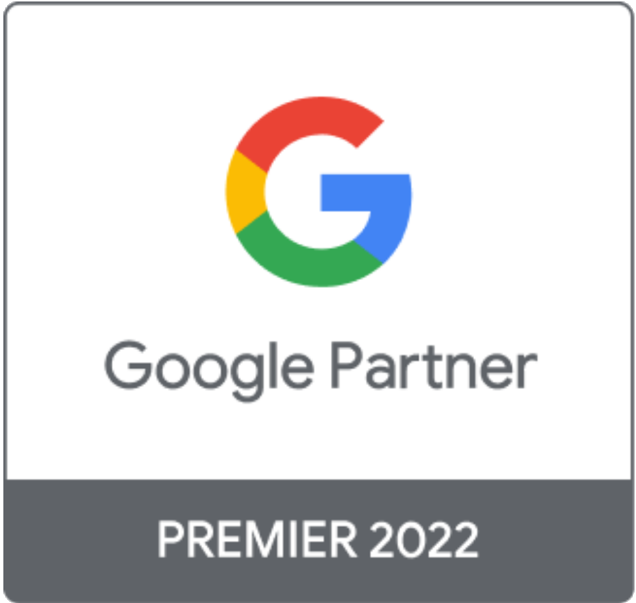 Our clients success, is our success
We are very fortunate to work with some amazing clients, and our ethos from the outset has never been to gain as many clients as possible and grow as quickly as we can, instead we focus on the service we provide to our clients, who through a great experience of working with us, either recommend us to their peers or they come back to us for more projects. We focus heavily on client satisfaction by going the extra mile, having attention to detail and above all listening to what our clients want.
Agency quality websites, without the agency price tag
Have you ever asked for a website quote and been shocked by the price quoted by an "agency". In the vast majority of cases, the prices quoted are high due to the agency having a large team of employees, or posh offices! We strip back the unnecessary costs of a massive team, or large office premises, which means we can pass the savings back to you the customer.
if you cannot find the answer to your questions or you'd like to discuss a project , give us a call, our experts will gladly answer any queries you have.